Tastes of Life: To the Market We Go…
---
Posted on April 19th, by Anna Bozena Bowen in
Life, Food, and Travel
.
Comments Off on Tastes of Life: To the Market We Go…
---
In my last blog I hinted about more stories from the trip to Bordeaux. I have been trying to remember the names of the several towns where we went to the markets in the mornings to select the meat, fish, and incredibly fresh produce that we would be working with and cooking that day. Having never experienced a European market place, I had no expectations and so everything was a surprise as every one of my senses was stimulated, especially visually.
This new world I was exploring felt endless in the streams of people and array of foods that surrounded me. Thank goodness that Jean Pierre Moullé knew just where to lead us, though at times I was tempted to follow where my eyes were drawing me. I was mesmerized, curious, and wanted to see and touch everything; yes, I am one of those individuals who cannot resist touching things.
As I write this I cannot for the life of me recall the names of where we went to the markets. I would like to blame the span of ten years on my poor recall of the locations, but sadly I have never been good in geography, and also not very good in remembering names. The ongoing joke as we age is that two heads, or three or four are better than one. So, I have reached out to our friends who we traveled with in hopes of getting at least a couple of location names. I had also emailed my husband at work though I imagine he rolled his eyes, because he had already written a couple of the towns down for me, but, as my writer's clutter would have it, I have not been able to find that one small piece of paper.
Meats and fish at the markets were plentiful in various form.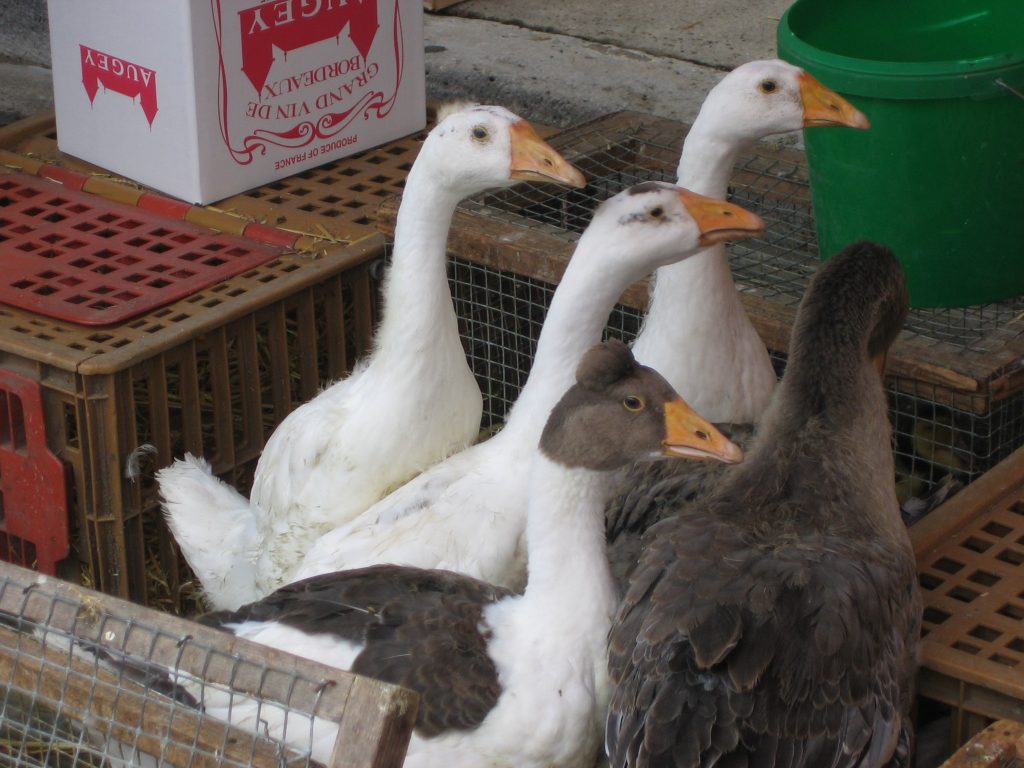 But the live fowl looked like they knew what was to come and were trying to find a way out. I was relieved that we did not carry anything that moved back to the country home kitchen where we would soon be preparing a variety of recipes.
Vegetables, as if posing in groups and calling out, "Take my picture," summoned my attention. Every place I turned there was another food photo opportunity.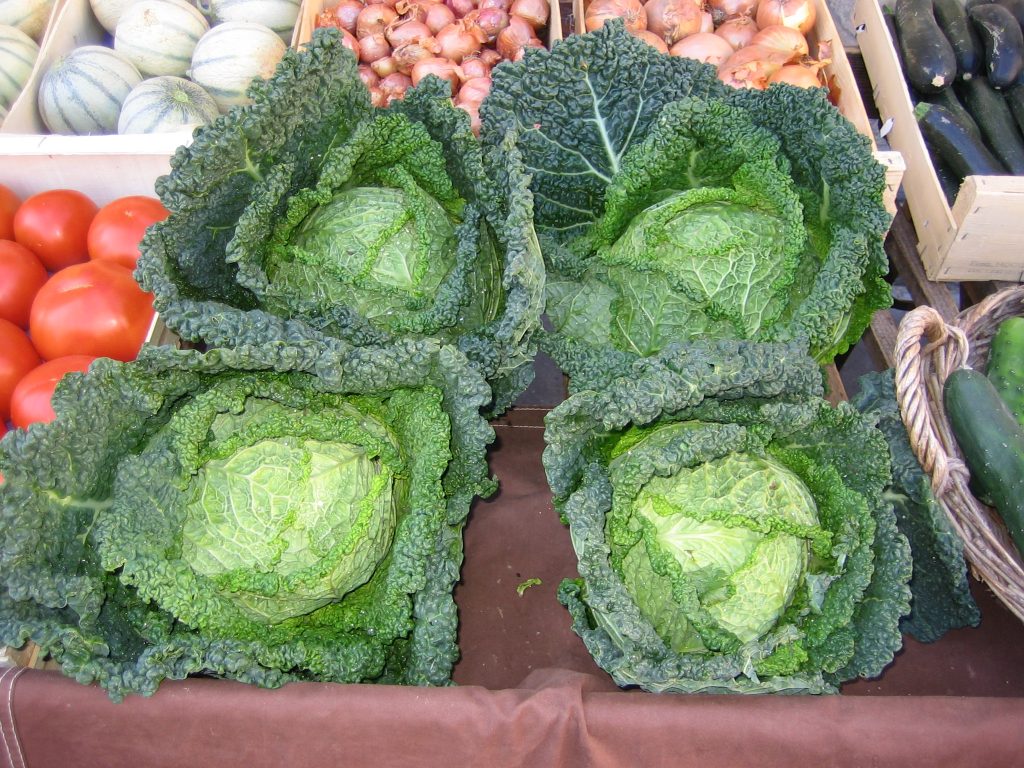 So much of everything was too beautiful to resist; I wanted to taste every color. It was hard to know what to buy to make dessert so we splurged and picked various fruits knowing that they would all be a part of something delectable.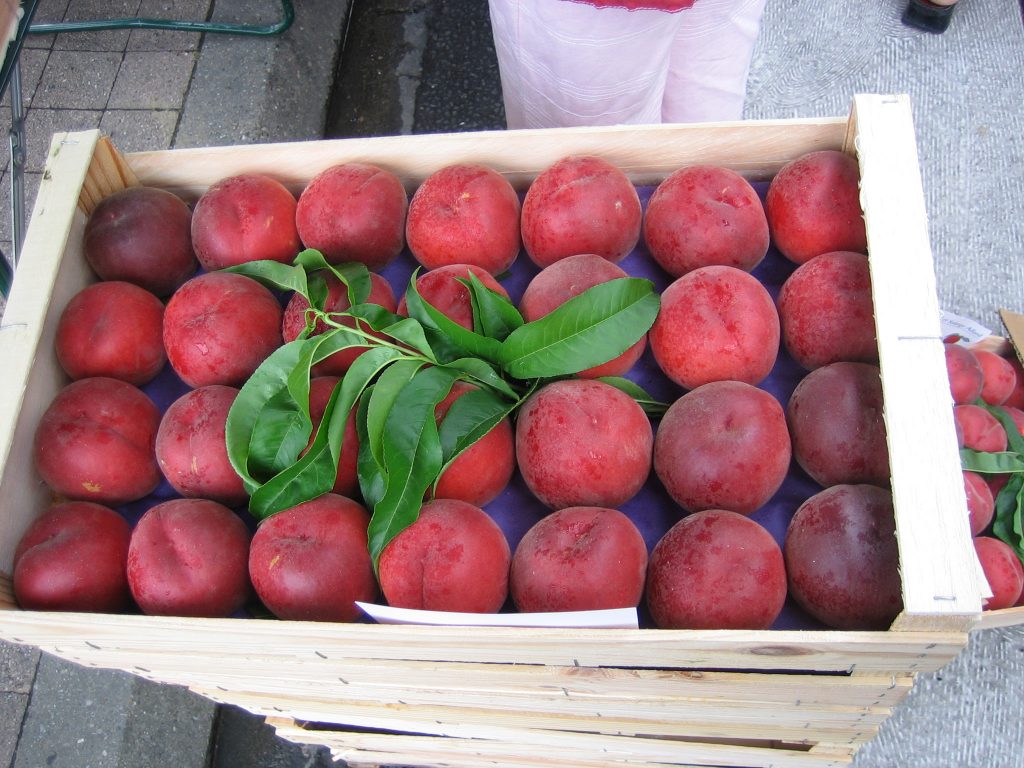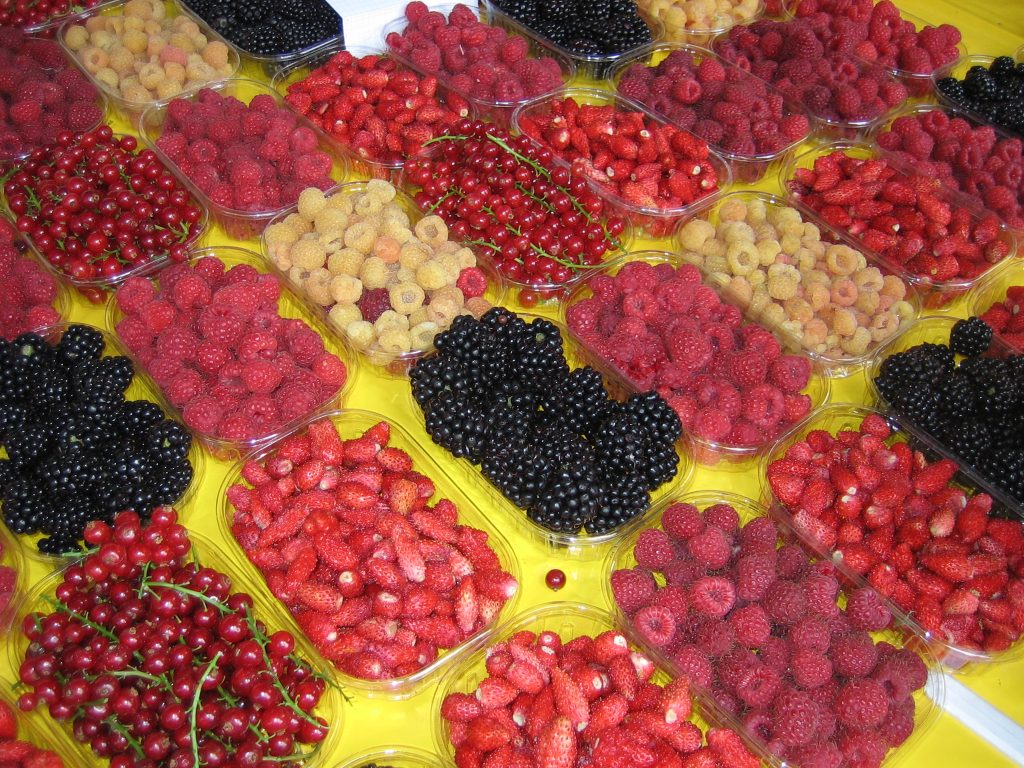 What an adventure in cooking we were going to have! Though I am not skilled in geography, and sometimes when coming out a door I will turn to walk in the direction opposite of the way I am supposed to go, I am confident as I travel the map of a kitchen. I love to eat and I love to cook, and was enthusiastic to try new recipes such as preparing and cooking mussels. But that is another blog. So for now, I leave you with a burst of sunflowers from a French market place to brighten your day. By the way, I am happy to say I now have the names of the towns where we went to the markets – Branne, Libourne, Creon, and Castillon.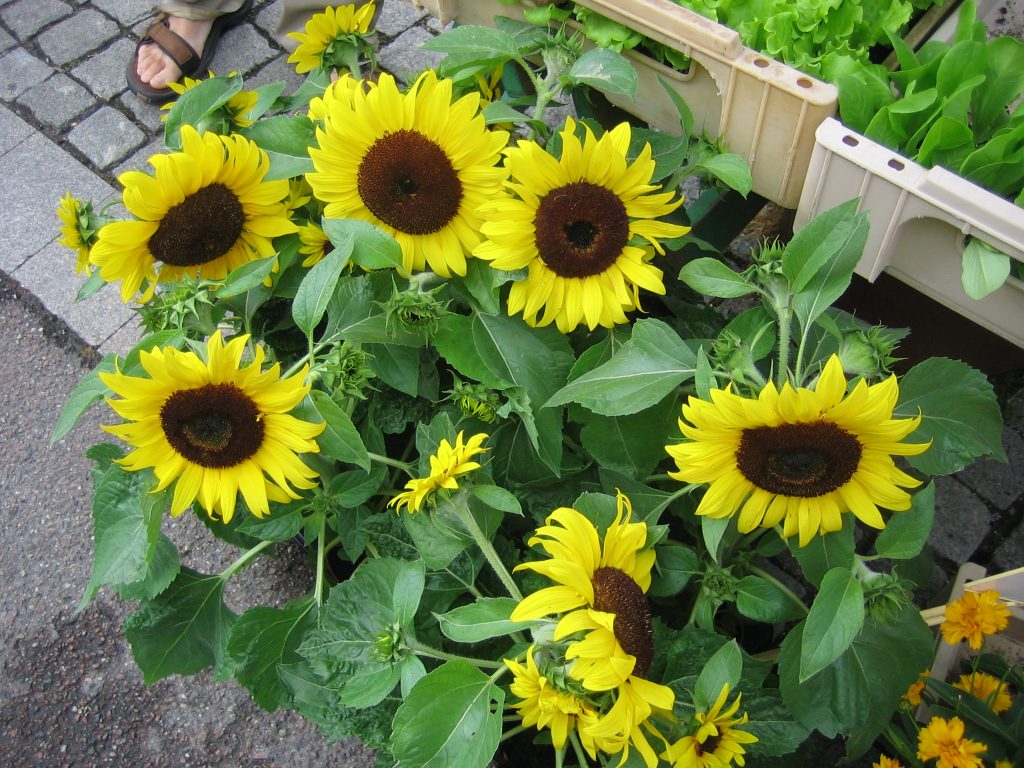 ---
---